A few days ago, Samsung announced its schedule to stabilize its phones to One UI 6.0 and has started to stick to it. After the Galaxy S23 received the update and jumped to Android 14, now it's the Galaxy S22's turn. Be careful though, now it's only in Europe.
That's right, the European Samsung Galaxy S22 can now be updated to One UI 6 and Android 14, both of which are stable versions and full of new features. Want to know how to download and install the package?
News about One UI 6 and Android 14 for the Samsung Galaxy S22 (and how to install the update)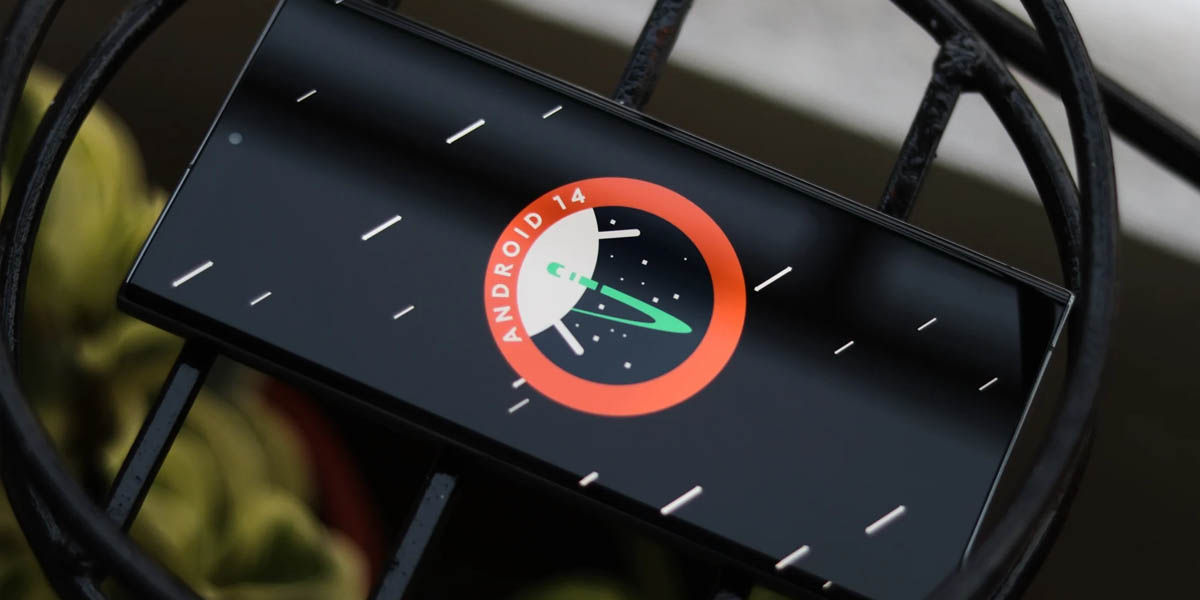 As mentioned in the agenda, Samsung has released the stable One UI 6 update (based on Android 14) for the Galaxy S22. The package started shipping on November 15, and users in the Netherlands were the first to jump from the beta to the stable version. As the hours and days go by, the update has already reached the rest of Europe and we hope it will jump to other regions in the coming days.
As we mentioned earlier, this package includes many new features for Samsung's customization layer and for Android itself. Some of the most interesting ones are:
Advanced customization on the lock screen. Completely redesigned notification panel. Calendar Reminder System (Samsung) Updates. New interface for photo editor in Samsung Gallery. Quick access to various settings in the Samsung Camera app. New templates, widgets and interface colors that can be improved thanks to AI. Support for Ultra HDR images. Improvements in restricting access to your multimedia files and alerts. Blocking outdated apps. News in accessibility options (especially visual and auditory).
And like these news, much more. Are you ready to upgrade? All you have to do is go to the settings menu, then go to 'Software Update' and if you have the package, click on 'Download and Install'.
Can you tell us how things are going on your Galaxy S22 with One UI 6.0 and Android 14?