If there is still room for debt, Samsung is filling it up fast. The flagships (Galaxy S23) or the cheapest mobile phones do not compete with the models of other Android phone manufacturers. And everything is It seems to indicate that in 2024, Samsung phones will continue to charge the slowest batteries on the market.
A few days ago, it was confirmed that its next flagship Galaxy S24 will repeat the same (and disappointing) charging speed. And now it has been confirmed that the new mid-range flagship will not bring the expected fast charging improvement. That's right, Samsung Galaxy A55 charging power has been leaked and… it's sad!
If you think it will have better fast charging, you should not wait for the Samsung Galaxy A55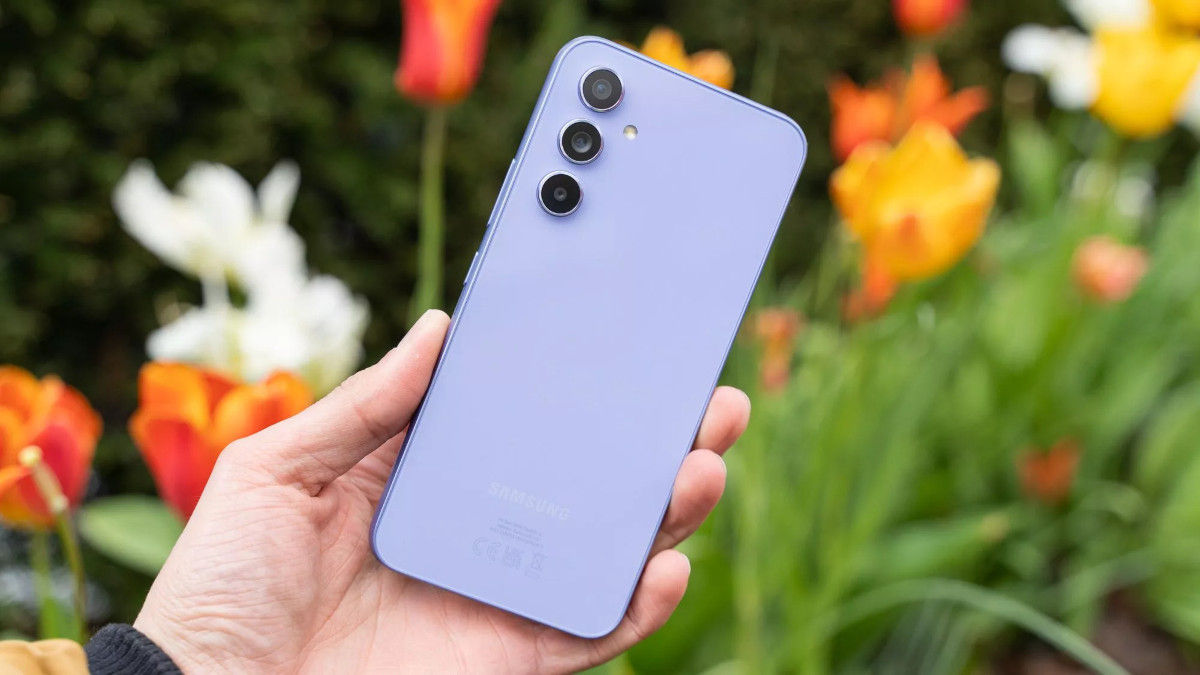 Media MyFixGuide has released the technical sheet of the protected Samsung Galaxy A55 which has passed regulatory certification in China. Well, you can see in it that it repeats the 25W fast charging that its predecessor Galaxy A54 brought.
This still leaves the upper mid-range mobile phones with much higher power at the same price (€400 – €500) offered by other specifiers: Redmi Note 12 Pro+ (120 W), OnePlus Nord 3 (80 W), Motorola Edge 40 Neo (68 W). ), POCO F5 (67W), Realme 11 Pro (67W), OPPO Reno10 (67W), among others.
What else is known about this leak? Well, your box only comes with the mobile phone, USB-C cable and SIM ejector, so it doesn't include a charger. It is also mentioned that it will bring the new Exynos 1480 processor and repeat the same 50MP main sensor as the Galaxy A54. We will have to wait for him to complete all the qualifications (for which there is no confirmed date yet) and start his work.
And you… find it disappointing that Samsung is sticking to its 25W fast charging power?