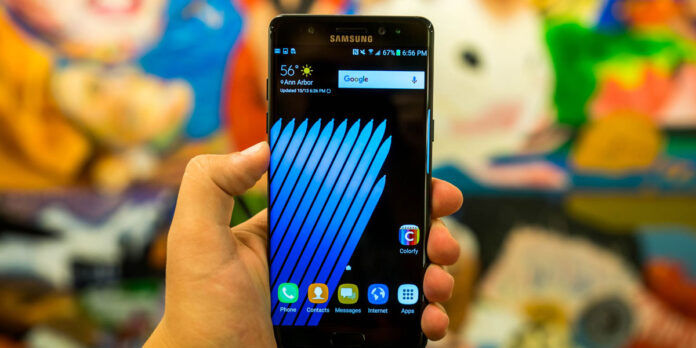 Don't kid yourself: some countries may have better rights than others in terms of functionality and resources in many services. Some may have limitations that are not visible in the rest. If the latter is your case, or you simply want to get more out of your Samsung services, you may want to know how to change your country or region on your account and mobile.
It is generally necessary to change your country or region on your Samsung account to get more options, remove restrictions or access apps that are not available in your country. In this tutorial we'll show you how to do it and as a little bonus, you can also change your mobile's time zone by doing the same thing.
How to change Samsung Galaxy country or region from your Samsung account
How to change Samsung Galaxy country or region from your Samsung account
The way to change the country or region of Samsung Galaxy is generally available through Samsung Account. If you do it directly from the mobile settings, this will only change the time zone and date of your device without affecting the rest.
If you want Samsung Services to automatically assume that your account is in a different country or region than your original one, you'll need to make the change from your browser. You just have to follow the following steps.
Go to your Samsung account and sign in with your credentials. Select the Profile tab. Scroll down until you find the Edit Personal Information option. Click this box. Under Country or Region, select the new location you want your account to come from. Select Save. After this, you will successfully make the change and your account will close all open sessions on any device. Please note that you may have to wait up to 180 days to make this update. When you do this, some changes or services may be removed from your account, and Samsung's own page will warn you about this.
How to change the country or region of your Samsung Galaxy on your mobile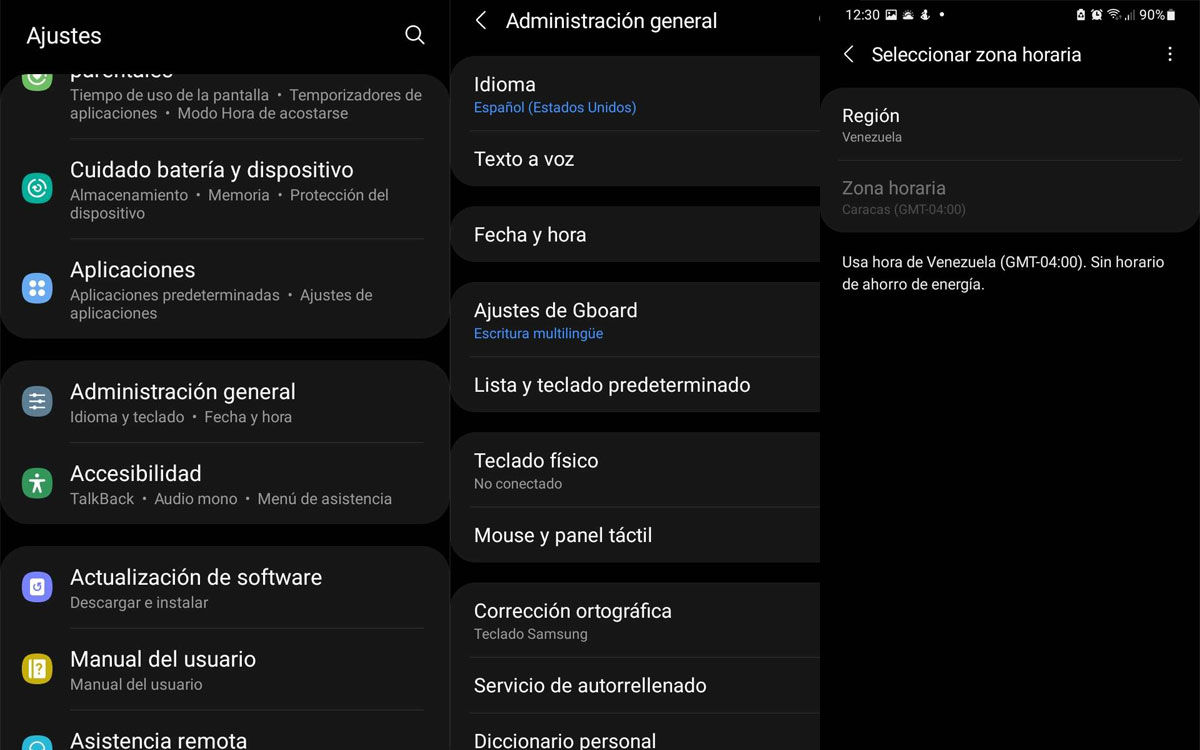 If your need is simple and focused on your mobile phone showing the time and date of another country or region, it can be done step by step from the same device. It's something that comes up in the settings options. Basically, you have to do the following.
Go to Settings. Select General Administration. Go to Date & Time, then select a time zone. Select the country you want in the Region section. After doing this, your mobile will show the time and date of the selected country.
With this tutorial, you can make the appropriate update for your Samsung account in general or for your branded device. Don't forget that there are many other tricks about your Samsung Galaxy that you may not know about. For example, the possibility of increasing the mobile RAM or preventing it from overheating due to excessive use.