Blackview is a new and truly complete affordable mobile phone, the Blackview Shark 8. It's an option with excellent 4G connectivity, lots of RAM, a fast screen, and a 64 MP camera.
Of course, these details are just an appetizer as this mobile has other great things to offer you. And the best of all? Blackview Shark 8 can be yours for less than €100.Do you want to see it? Then read on to know all the details of the Blackview SHARK 8.
All details of Blackview Shark 8
Features
Black View Shark 8
Dimensions and weight 168.5 x 76.6 x 8.35 mm. 198.3 grams. 6.78 inch full HD+ screen (2460 x 1080 pixels) with IPS LCD panel and 120 Hz refresh rate. MediaTek Helio G99 processor with Mali-G57 MC2 graphics. RAM 8GB LPDDR4X (virtually expandable up to 16GB). Storage 128 GB in UFS 2.2 format (expandable up to an additional 1 TB via microSD). 64 MP main rear camera (Samsung ISOCELL GW3) with PDAF. Auxiliary camera (not specified) Ring-shaped LED flash. Front camera 13 MP (Samsung ISOCELL 3L6). Connectivity and more USB C, dual-band Wi-Fi 5, dual-SIM 4G, GPS, Beidu, GLONASS, Galileo, Bluetooth 5.0, NFC, FM radio, side fingerprint reader and 3.5mm audio jack. 5000 mAh battery with 33W fast charging Android 13 operating system under DokeOS 4.0.
The 120 Hz screen is perfect for gaming, as well as the versatile design that goes with everything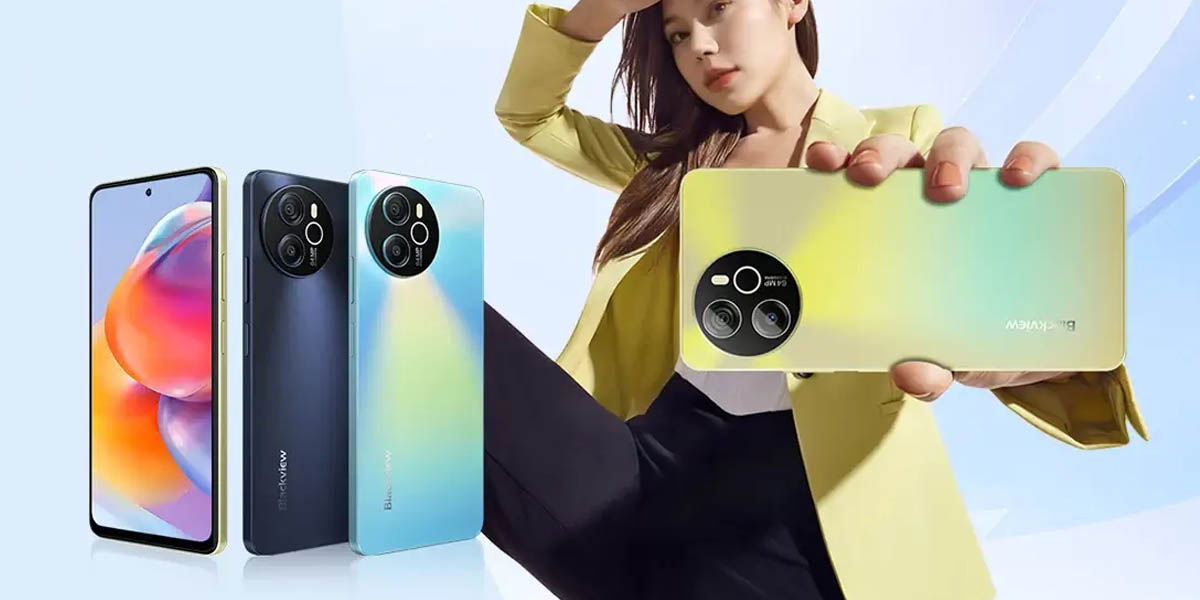 One of the best elements of this mobile is the screen, because it is really fast and has good dimensions. The SHARK 8's IPS panel is 6.78 inches and has a Full HD+ resolution, perfect size for comfortable gaming, going to the ground with good image quality and performance. Additionally, the refresh rate is 120 Hz, a fantastic frequency for a truly fluid gaming experience.
Along with this, the Blackview Shark 8 comes with a really versatile design. What do we mean by this? That can be perfectly suited to business environment, as well as casual and even youth. The color palette, camera module and other visual elements blend well with each other like vertical frames, which in addition to the effects An interesting collection to look at without having to be eccentric.
By the way, this mobile has a speaker, but thanks to Smart-K Box technology Very good sound quality and power.
The best processor on the market with 4G, up to 16GB of RAM and Android 13, what more could you ask for?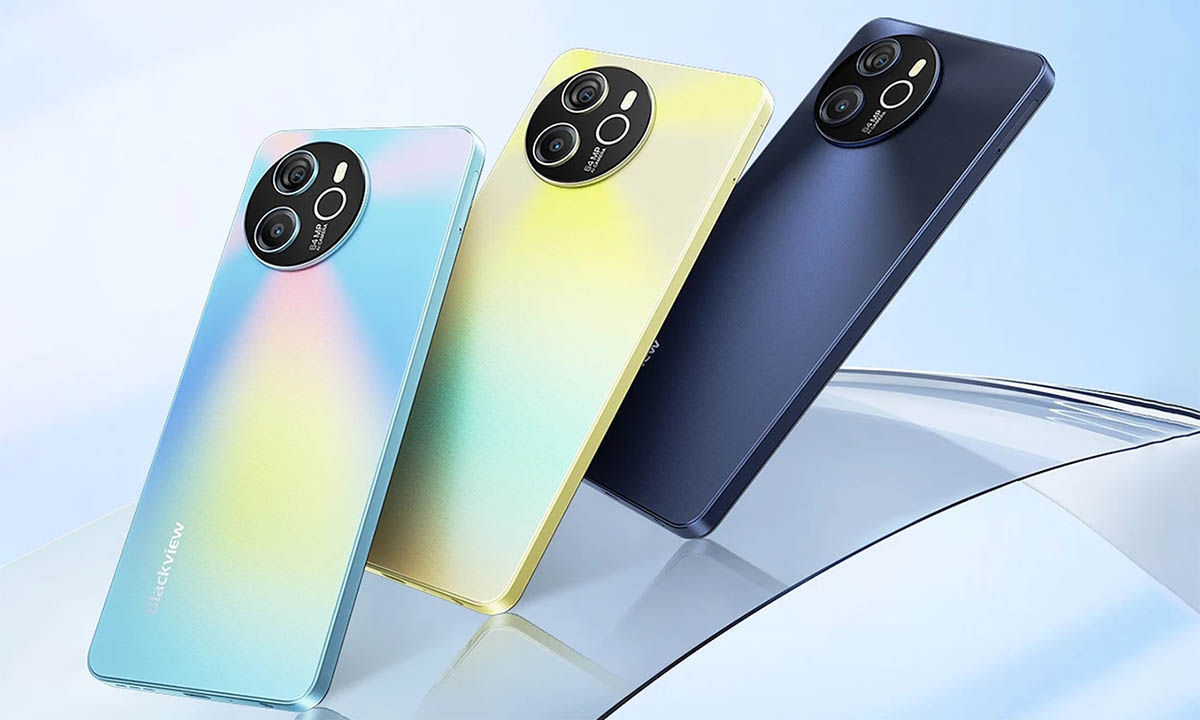 We say you can't ask for more from this smartphone because it offers a lot for the price. Screen speed is an example of this, but there's more.
The Blackview Shark 8 has the MediaTek Helio G99 inside, possibly the world's most powerful processor with 4G connectivity. Yes, obviously not at the highest SOC level, but Reaching 427,144 points in AnTuTu 10 is a terrible result Mobile for this price.
In addition, there will be no game against you and the truth is that you do not have to worry about consumption. because of? This processor works in 6nm so it is a very efficient process. to helium G99 It is coupled with up to 16 GB RAM (8GB LPPDR4X + 8GB virtual). and 128 GB of UFS 2.2 storage (expandable up to an additional 1 TB via microSD).
And who is responsible for managing the wealth of this little beast? Nothing more and nothing less than Android 13 running under the DokeOS 4.0 customization layer.
A 64 MP camera and a 5000 mAh battery await you in the Blackview Shark 8.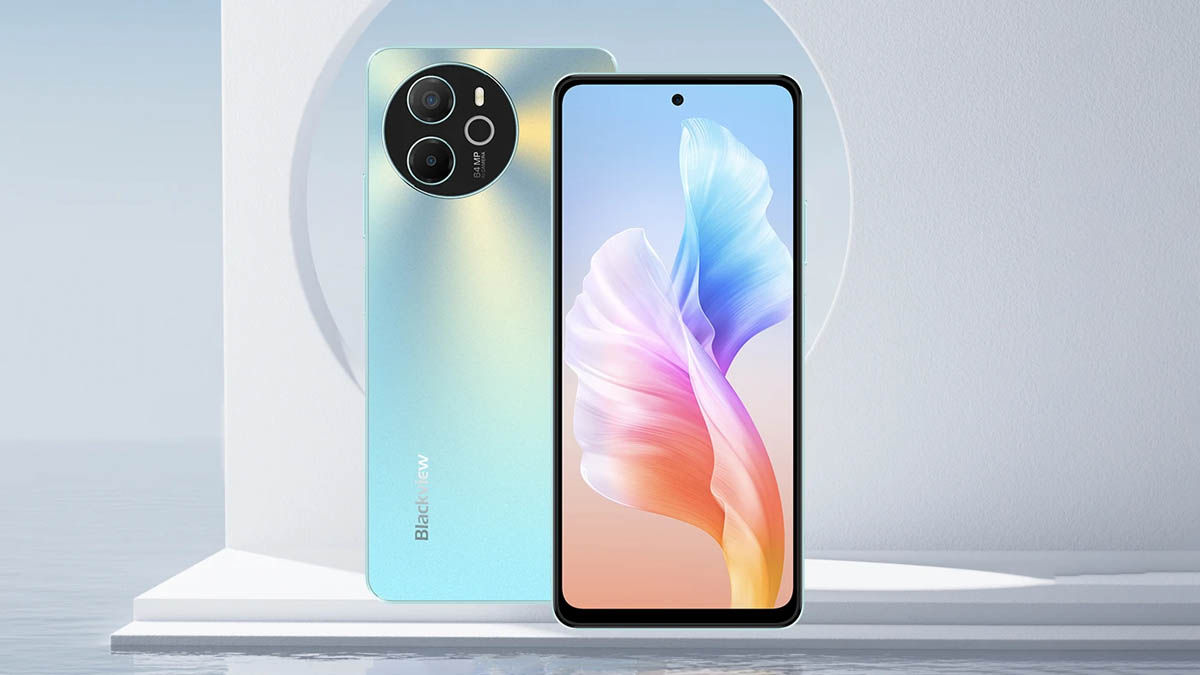 With what you've read so far, I'm sure you've convinced yourself to buy the Shark 8, but it's proven to be lacking in two things: the cameras and the battery.
Not only does the Blackview Shark 8 have impressive power for its price, it also has a large 64 MP camera on the back. This sensor is the Samsung ISOCELL GW3, one of the affordable mid-range. Meanwhile, on the front you'll find a 13 MP ISOCELL 3L6 capable. Both cameras offer you excellent photography performance for such a cheap phone.
In fact, it copes well in difficult situations: photos with movement? Super PD, wake up night shots? Backed by ArcSoft Super Night, do you want vivid color images? ArcSoft HDR and Beauty take care of that. And like these, Other similar image algorithms will give you a hand In other types of shots.
Finally, The battery of this device is 5000 mAh, quite normal capacity in these levels, but enough for the most demanding day of use. Plus, if you run out of battery, you can get back on the road quickly with 33W fast charging. Another plus point? for sure.
How to buy Blackview Shark 8 at the best price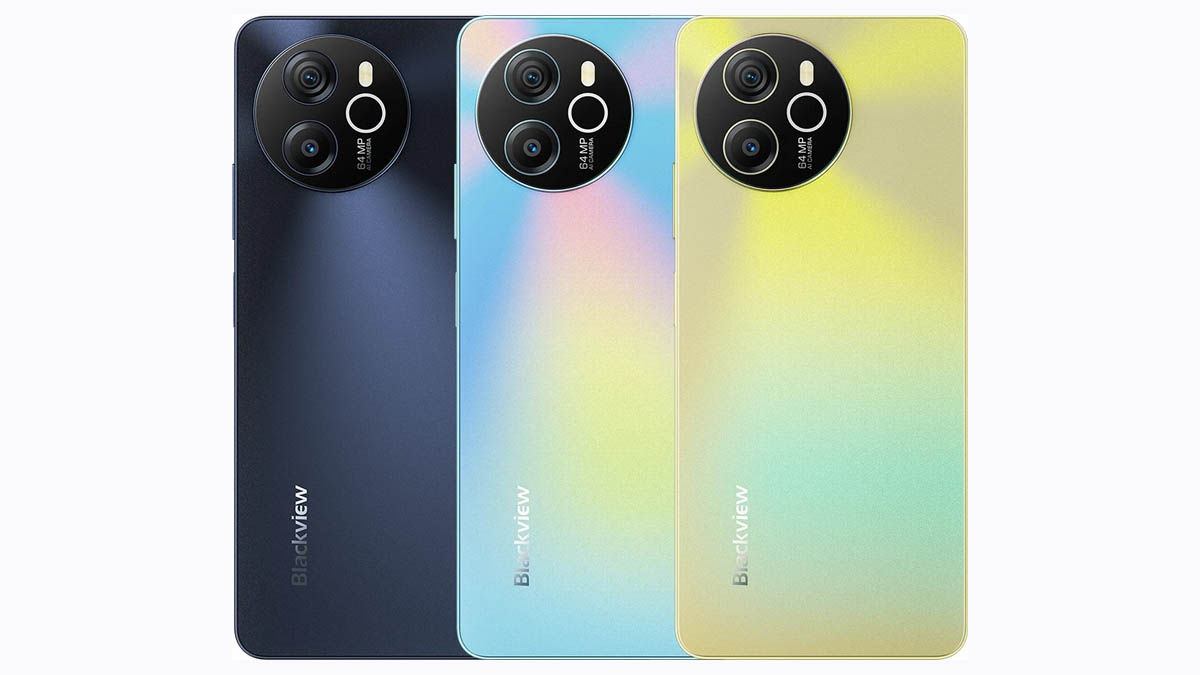 The new Blackview Shark 8 is now on sale.But you can buy it at an amazing price for the launch period between November 11th and 17th and to take advantage of the 11.11 festival on AliExpress.
How much money are we talking about? The Blackview Shark 8 is listed at a regular price of €216, but can be yours for just €93.99 during the promotional period. It's over 50% off! Isn't that an amazing price? For a mobile with these features, it's almost a gift.. Will they let him go?