Thanks to the facilities it offers, the cloud gaming service has become popular in recent years. As games run on the local servers of the service in question, you don't need much to play them on your devices. Nvidia GeForce Now and Xbox Cloud Gaming service are among the most popular, and now another one has been added to the list of competitors in Spain: Amazon Luna.
Amazon Prime users, as well as anyone, will have access to a catalog of games from a variety of devices. Mobile phones, computers, Macs, tablets and smart TVs, in particular. To do this, they need to sign up for Amazon Luna service in any of the three plans.
Amazon Luna in Spain brings its services and accessories to Spain: all the details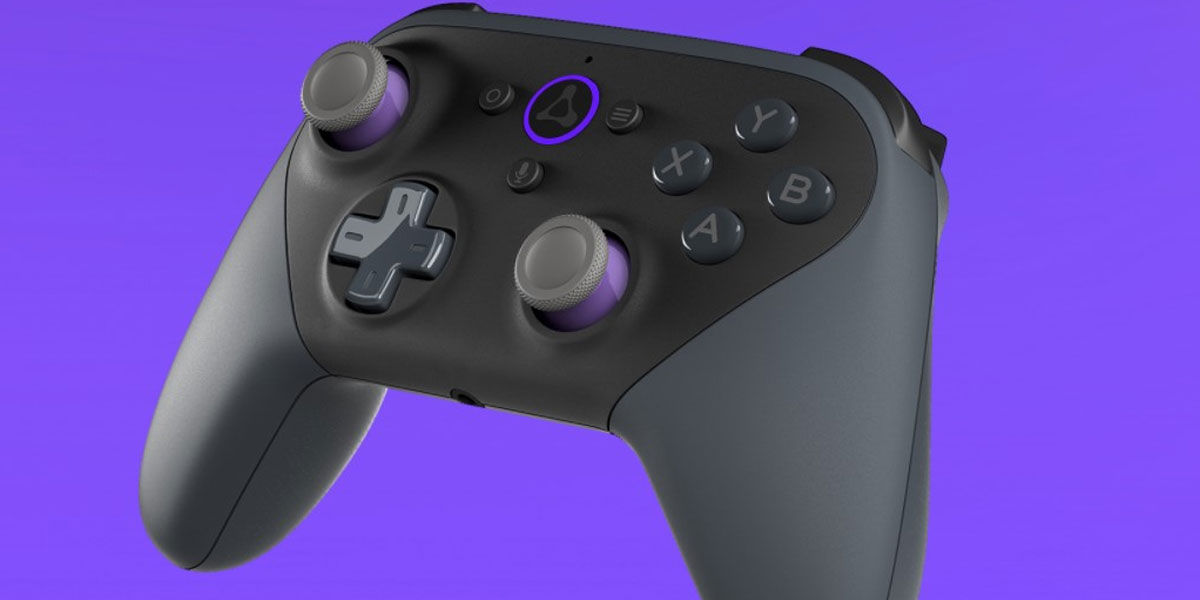 If you're already paying for an Amazon Prime subscription, you can get Amazon Luna on the most basic plan, which includes a series of rotating games. If you want more from the service, you'll have to sign up for Amazon Luna plans. With Ubisoft games, you'll find everything from simple ones that put you right in front of the screen.
Jackbox Games Plan: The easiest and best plan to play as a family. This includes arcade titles as well as mini games to try in groups. Games like Qiplash, Trivia Murder Party and Drawful are among the best options. This plan is only worth it 4,99 euros Monthly. Luna+ Plan: Compared to its predecessor, this plan has a thicker and more exciting catalog of games. Notable titles include SpongeBob SquarePants: Battleman for Bikini Bottom, Batman: Arkham Knight, and Team Sonic Racing. Likewise, those who sign up for this plan get the same benefits as Amazon Prime Gaming users, such as being able to play Fortnite. This subscription is valid. 9,99 euros It has a monthly and free 7-day trial version. Ubisoft+ Plan: The most expensive plan and makes every euro count hard. With this subscription, you can have the freedom to play all Ubisoft titles, including the popular Assassin's Creed and Far Cry Sagas. That's not all, because along with the games you've already watched, this subscription also gives you the chance to try games that are about to be released (eg Avatar: Frontiers of Pandora). It is the cost of the plan. 17,99 euros Monthly.
That's not all, because when the Amazon Luna comes to Spain, some useful accessories are also on sale to improve your gaming experience. Among them is the company's own wireless controller (it's optional, because Xbox, PlayStation and general controllers still work) as well as a mobile clip from the same series.
The controller is launching until November 27, at a price 39,99 euros. After this date it will cost 69.99 euros.