Have you ever heard of Ace Stream for Android? Don't worry if you haven't heard of this app or want to know more about it, because in this article we'll tell you what it does and how to install it.
Ace Stream is an application capable of playing streaming content in a decentralized manner using P2P protocol. It's very easy to use and it's based on VLC media player, the cross-platform player we told you about earlier.
As a decentralized streaming player that works with P2P protocol, you can access a huge amount of content that can be streamed by anyone on the web. Also, the content streamed there is of good quality and very diverse.
How to download and install Ace Stream APK for Android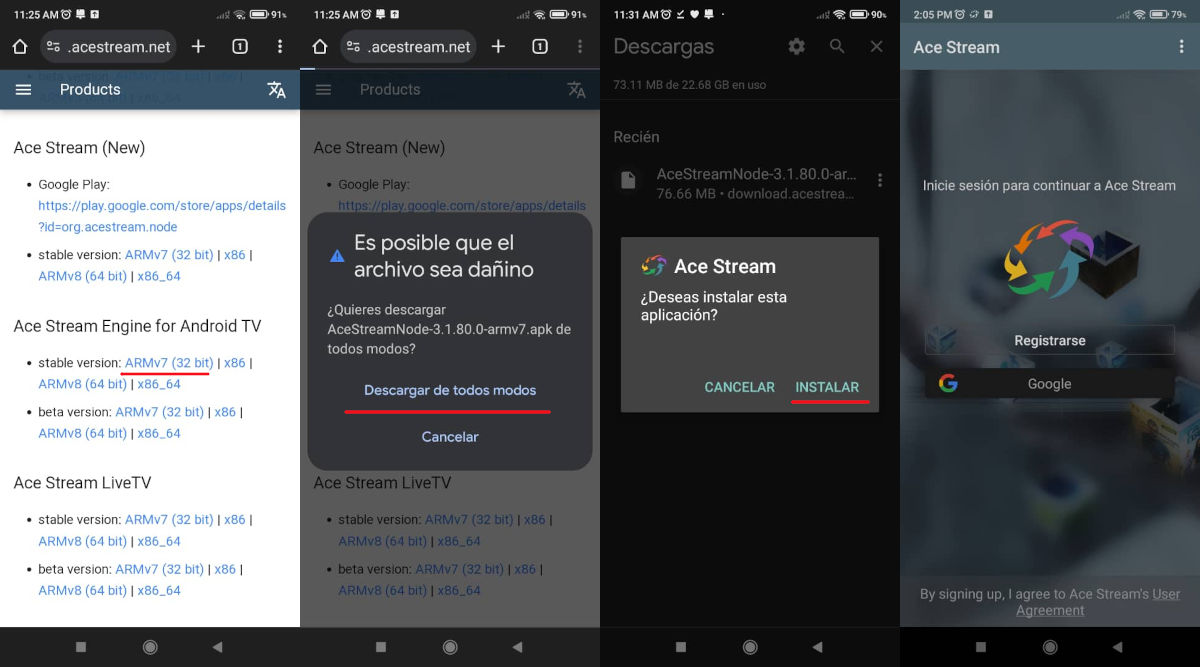 If you want to download and install the APK of the above mentioned app, it is very easy and you just have to do the following.
The first thing is to go to this link and you will see many links for different operating systems, but what you should look for is called "Ace Stream (New)" and you should choose from all the links that you see. First, a "stable version" side of the bottom. Then you have to wait for the app to download. When downloaded from the web, the browser may ask for permission to install the app. Once the download is complete, go to the Chrome Downloads panel and install the app. As soon as the installation is complete, you can use the application immediately.
Viewing the broadcast is very easy, just open an account (or log in with your Google account), press the menu at the top and on the right side, select the option "Enter the content ID" and enter the link of the broadcast. Text field. Finally, you just need to select "Ace Player" as the player and playback will start.
The only detail is that the content playlist links do not come in the app, but you have to find them yourself. Also, you should know that it doesn't save any content, but is limited to streaming.
Possible uses for Ace Stream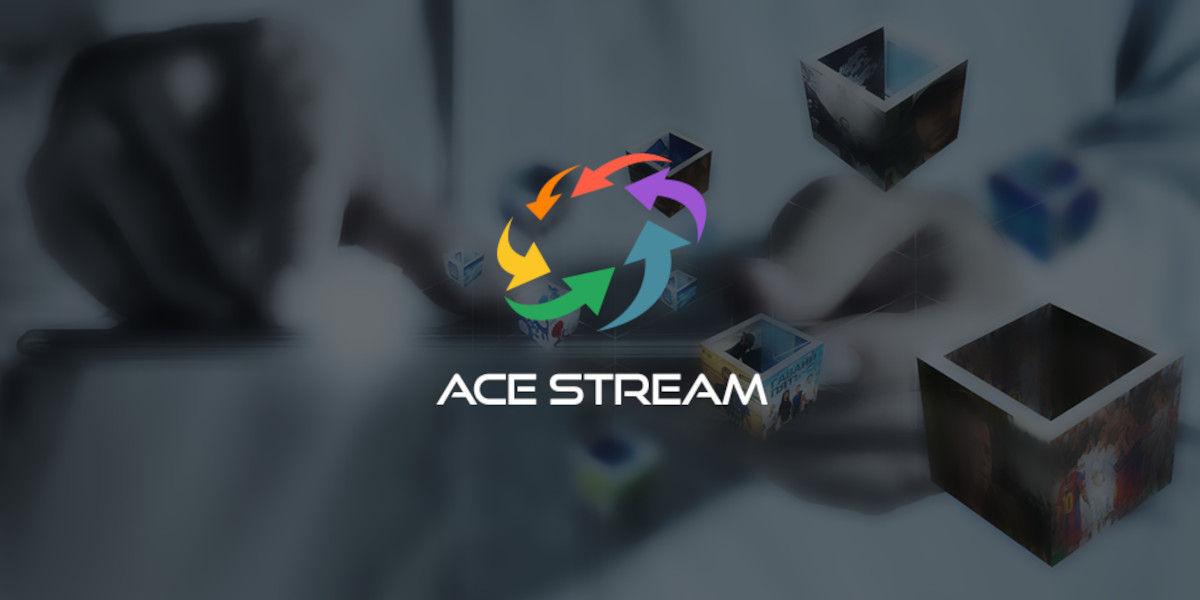 This application was not without controversy. The decentralized P2P protocol allowed more people to watch La Liga games for free because third parties streamed them. The authorities of the Spanish football competition did not like this.
After the legal process, the websites that broadcast the free matches were banned, but the application was not. Of course, the developers make it clear that they do not support the transfer of paid content through the application and that this is the responsibility of the users.
And what do you think? Were you able to download Ace Stream for Android without any complications? Tell us in the comments box and share this article.