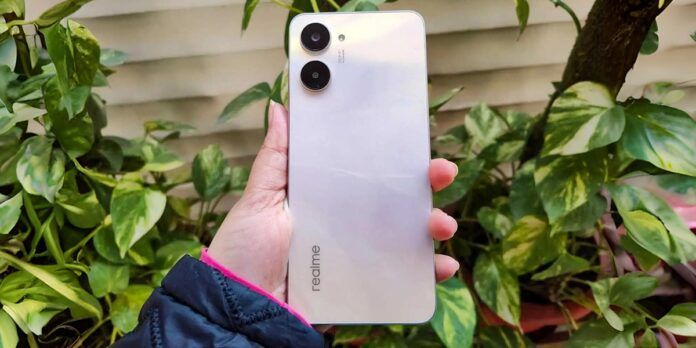 Black Friday is one of the best opportunities to refresh your smartphone without spending a fortune. There are many deals and discounts on different brands and models, but which are the best cell phones you can buy this year? In this article, I recommend 5 options that have an excellent quality-price ratio and suit different needs and tastes.
For this selection, we have not focused on the best smartphones on the market, but this Black Friday we have covered the ones with the best prices. So, without further ado, check out the five phones we recommend this Black Friday.
Motorola Moto E13 quality mobile phone for only 73 euros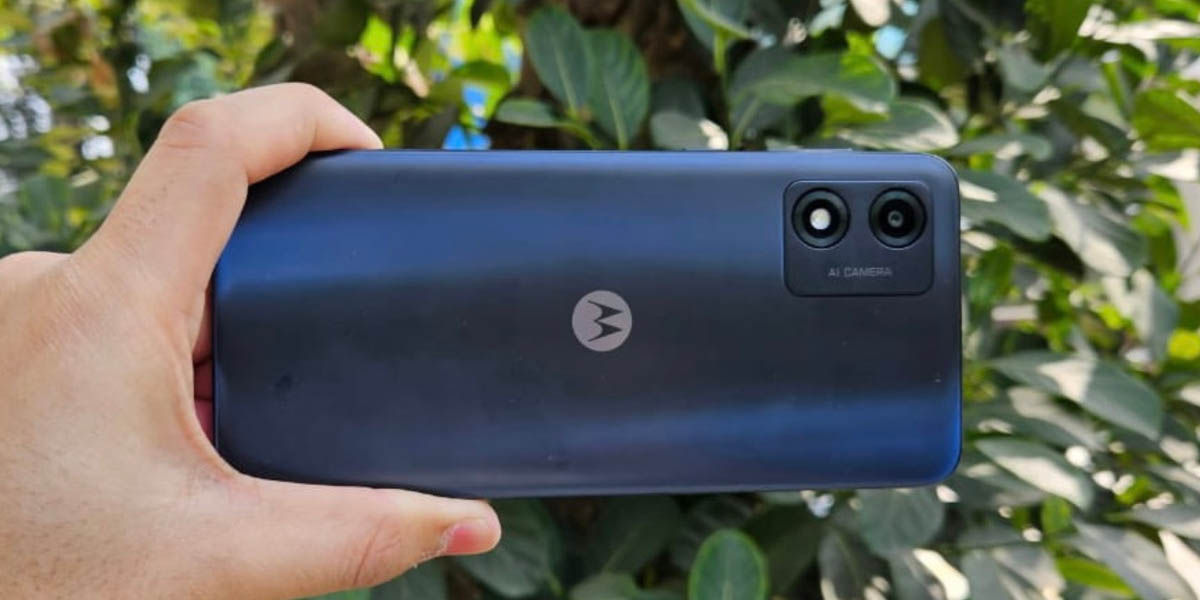 For less than €100, the best option is undoubtedly the Moto E13, which normally costs €120, but you can get it for cash only this Black Friday. 73 €. It is a brutal price cut for a mobile phone manufactured by a famous brand (Motorola) and it has very good specifications for being very cheap.
The huge 5000 mAh battery, factory-installed Android 13 GB version, 6.5-inch HD screen and a weight of no more than 180 grams make it a light, practical and very economical mobile as a second phone or as a mobile phone for WhatsApp, messages, calls, among other basic functions.
Realme 10 4G, good, beautiful and cheap mid range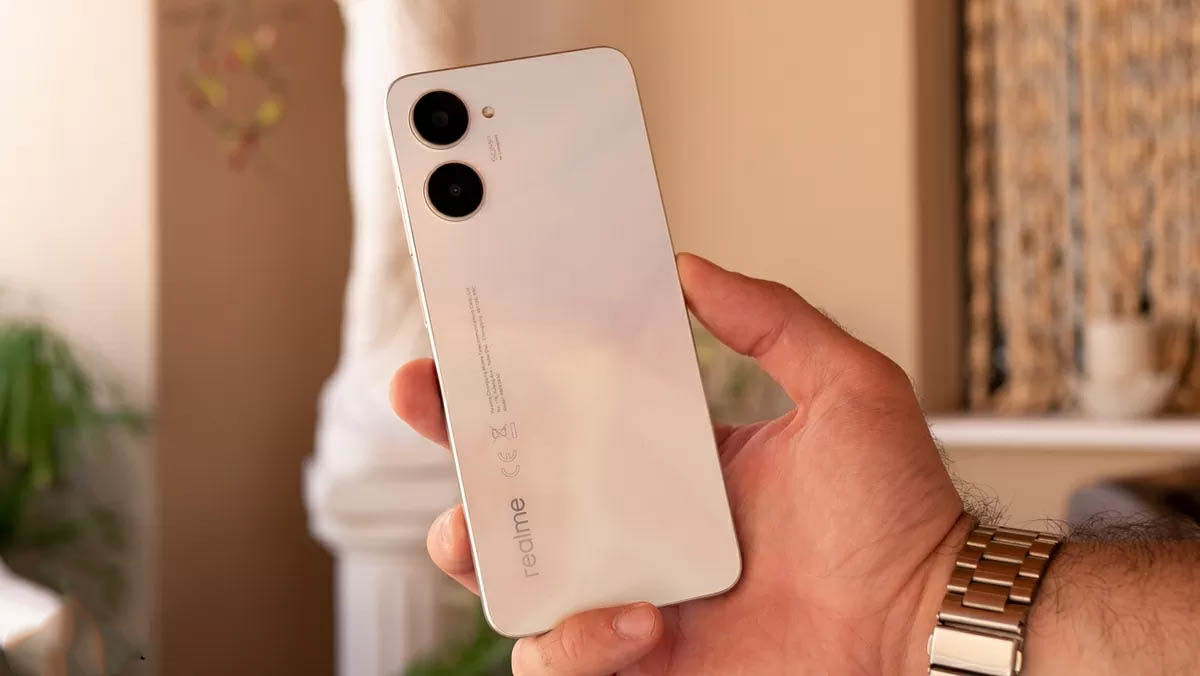 Under 200 €, If I were you I would buy the Realme 10 4G. all right 179 € I like it in time for Black Friday (it has a €100 discount) and its premium design shows that even cheap phones can be stylish. It uses today's most recommended 4G processor (Helio G99) and has a high-resolution 90 Hz AMOLED screen.
The battery is 5000 mAh and it supports 33W fast charging, it also has a 50 MP dual camera and 8 GB RAM that ensures good performance with all kinds of applications. No doubt, this is one of the great deals of Black Friday.
OnePlus 9 Pro 5G, with a high-end Snapdragon processor and a price of less than 300 euros.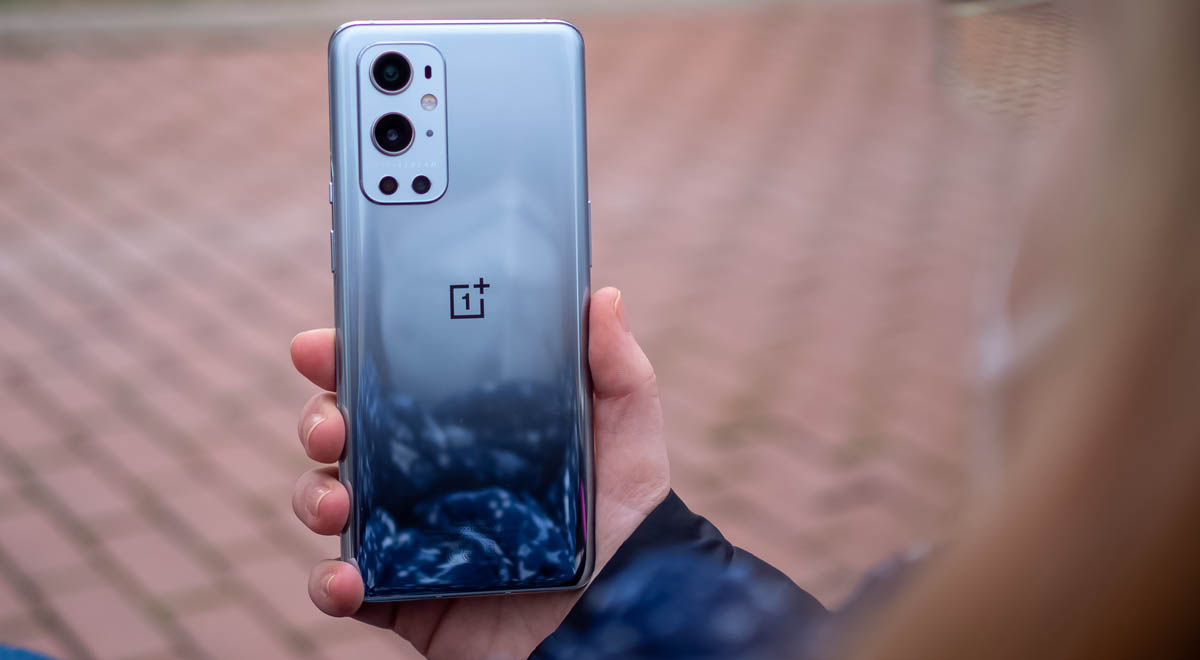 I'd take the OnePlus 9 Pro 5G for less than €300. It is the OnePlus flagship from 2 years ago, but it is still very up-to-date thanks to the use of the Snapdragon 888 processor, one of the most powerful on the market. Perhaps his design is the least we like, but it is the flag with all the letters in everything.
It has a high-end Hasselblad camera with a 48MP quad-sensor setup, an AMOLED display with 2K resolution, and 65W wired and 50W wireless fast charging. It will also be updated to Android 14 in the coming weeks. Buy it on the market for €909 and you can pick it up now. 294,49 euros.
Realme 11 Pro+, the mid range with the best design on the market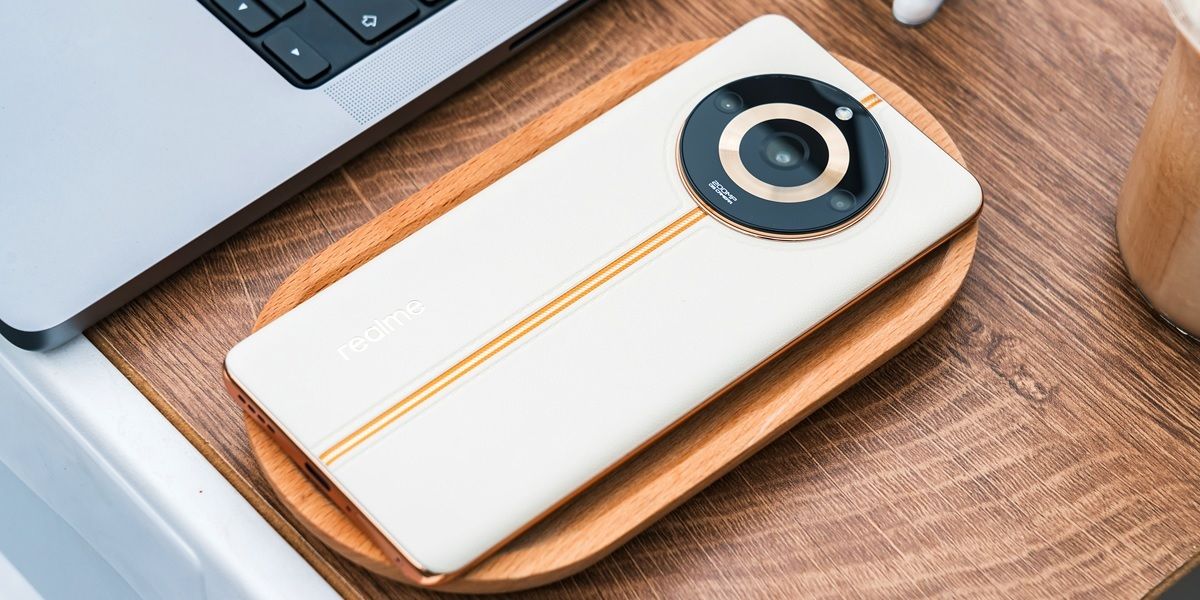 For less than €400, I prefer the Realme 11 Pro+. It is one of the phones that surprised us with its sophisticated design this year. It is on the market for € 520 and you can only get it this Black Friday 398.99 euros.
Despite its price, it is a so-called "premium mid-range" smartphone because it has some high-end features. For example, it has a 200 MP camera, a 5000 mAh battery with 100 W fast charging, a 120 Hz AMOLED screen and stereo speakers compatible with Dolby Atmos. It's amazing!
Xiaomi 13T, the most complete smartphone for less than €500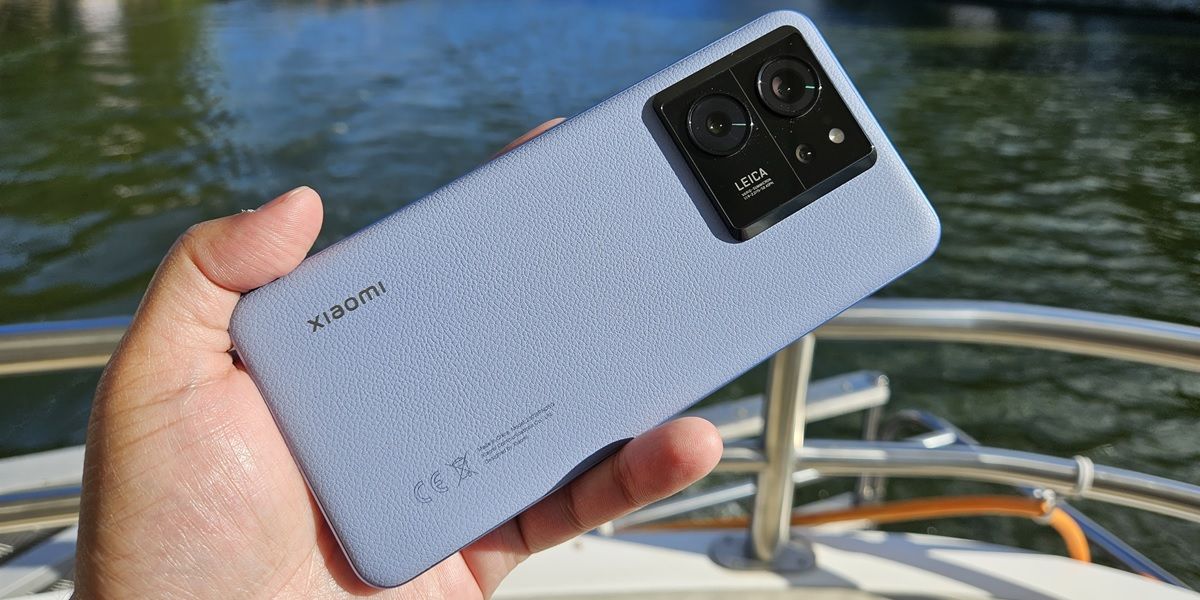 For less than €500, there are many interesting options, but I would definitely go for the Xiaomi 13T. It is a mobile phone that launched a few months ago and has a discount of 160 euros. Only for 499.99 euros You get the premium range smartphone with the powerful Dimensity 8200-Ultra processor, 67W fast charging, triple camera with Leica optical lens and 144 Hz AMOLED screen.
Also, being one of Xiaomi's flagship smartphones, it will be one of the first to update to a new version of Android. It is the best option for those who want a very complete and high-powered mobile phone without spending a lot of money.
Tell us… which of these Black Friday deals do you think is the best mobile phone?