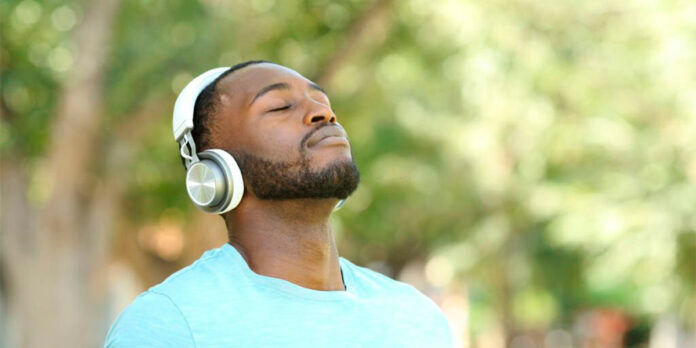 Bluetooth headphones are not only audio devices, but carriers of an unconnected music experience. You've gotten yourself into the comfort of wireless connectivity by finding new ones, but what's the next step?
We all know that these devices have changed the way we enjoy music, podcasts and phone calls, providing freedom of movement that was previously unattainable.
However, when you buy new Bluetooth headphones, a wonderful world of possibilities and functions opens up that you never knew existed.
Protect your screen to learn how to customize settings, maximize sound quality and take advantage of the practical features of these electronic devices.
Although wireless headphones have been on the market for a while, there are still people who are buying them for the first time. If you're one of those lucky owners of the new Bluetooth headphones, here are some things you should consider to take full advantage of them.
Application download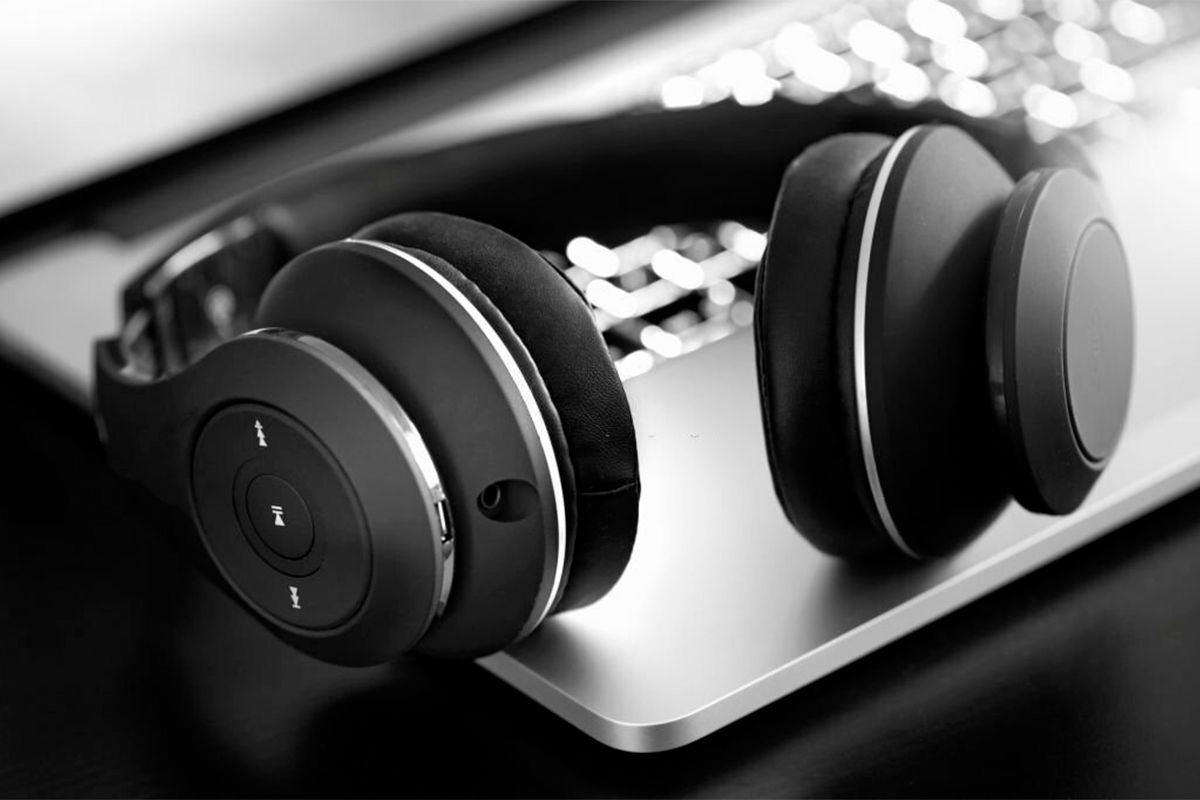 When using Bluetooth headphones for the first time, downloading the app is the first important step. Almost all manufacturers offer apps that unlock advanced features and greatly improve your experience.
These apps allow you to adjust equalizer, enable noise canceling and provide battery information. Some even offer real-time audio testing to customize settings to your preferences.
This procedure not only improves the performance of your headphones but also opens up various customization options, ensuring that you get more enjoyment.
Perfect fit for comfort and quality
The perfect fit of your wireless headphones is critical to ensure both comfort and sound quality. With the different sizes of earbuds that typically come with headphones, it's important to try out different sizes and find the one that best fits your ear canal.
These devices come with several different sized ear tips so take advantage of this versatility to find the perfect fit. And of course, don't underestimate the impact of a tight seal, because in addition to improving comfort, it also boosts bass, giving you an immersive listening experience.
Adjustments are reduced for over-ear headphones, but you can explore options to adjust the headband or position of the headphones.
Some brands offer fit tests in their apps, repeating sounds to determine the right headphone size for each ear.
Perform a sound check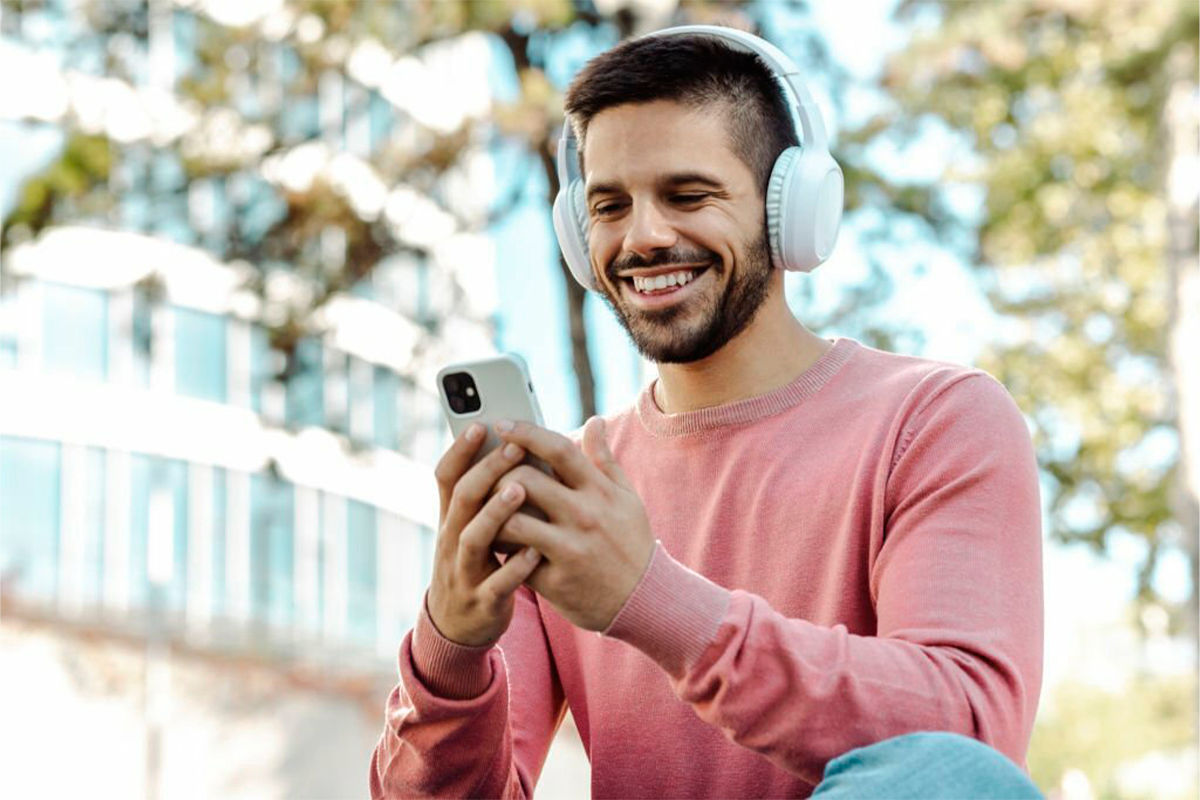 Sound testing emerges as an important exercise in customizing headphones according to your specific listening preferences. By playing familiar songs, you'll immerse yourself in an immersive experience by carefully adjusting bass, bass and volume levels to suit your personal preferences.
This process not only ensures that every note resonates beautifully, but also creates a perfect match between your headphones and your listening experience.
The extra innovation of some equalizers for Android adds an extra layer of filtering, allowing you to perfect your settings while tapping into the magic of your favorite music.
The advantage is that this function is not limited to high-end headphones; Even the cheapest models include these capabilities.
Know the source of your songs
Sound quality depends not only on the technology of the headphones, but also on the source of your songs. It's important to familiarize yourself with the high-definition codecs your headphones support and make sure you're playing high-quality audio files.
For audio enthusiasts, this consideration becomes more appropriate as some codecs provide superior quality and upscale audio.
Identifying and optimizing the audio source through local files or streaming services will be key to achieving a unique and fully immersive listening experience.
Fair pay for long-term performance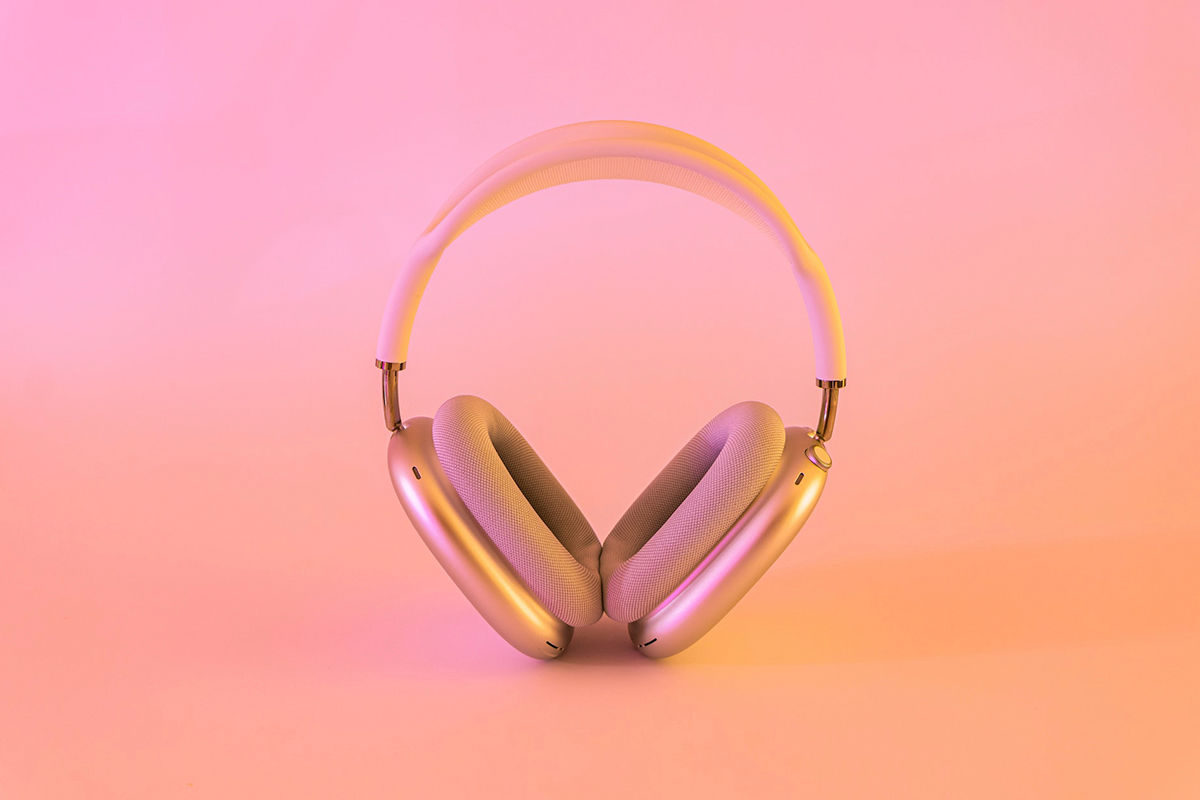 Proper charging, believe it or not, can make a difference in the long-term performance of your Bluetooth headphones. Although many headphones come partially charged, fully charging them first will facilitate long-term battery life.
This simple action will not only be used for a long time, but will also help to maintain consistent performance.
Stay on top of battery with audible alerts and an in-app view.
And remember, careful and early charging ensures continuous uninterrupted playback of your favorite music. This allows you to fully enjoy each song, without distractions or distractions.
Finally, try to feel good about using your new Bluetooth headset. In this process, attention to detail is critical to ensure that your new audio partners perfectly match your needs and preferences.
Focusing on sound quality, comfort, battery life and additional features, they lay the foundation for a satisfying listening experience from the start.
So, take your time setting them up, consider your personal preferences and once you get your preferences right, you'll be ready to enter the world of exceptional quality sound.
And if you want to know how to choose the best headphones for every occasion, don't hesitate to look at the special features that differ from one model to another. Ready to enjoy every note and rhythm like never before?