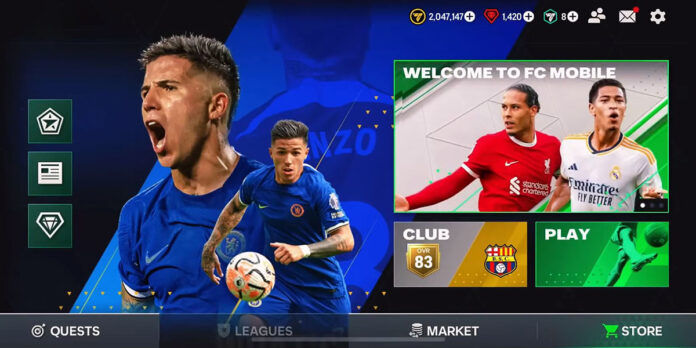 EA Sports FC Mobile, the successor to FIFA Mobile, has become a huge phenomenon around the world with a growing player base every day. If you're interested in playing this title and becoming an unstoppable force in football, we recommend you read these 10 tricks for EA Sports FC Mobile that will help you win every game.
Of course, practice is very important, but with the right guidance, you will know how to improve your playing sessions and work harder to improve. EA Sports FC Mobile is now available to download for free, so it's time to step up your game and become a goal scoring machine.
Say goodbye to your negative streak with these 10 tricks for EA Sports FC Mobile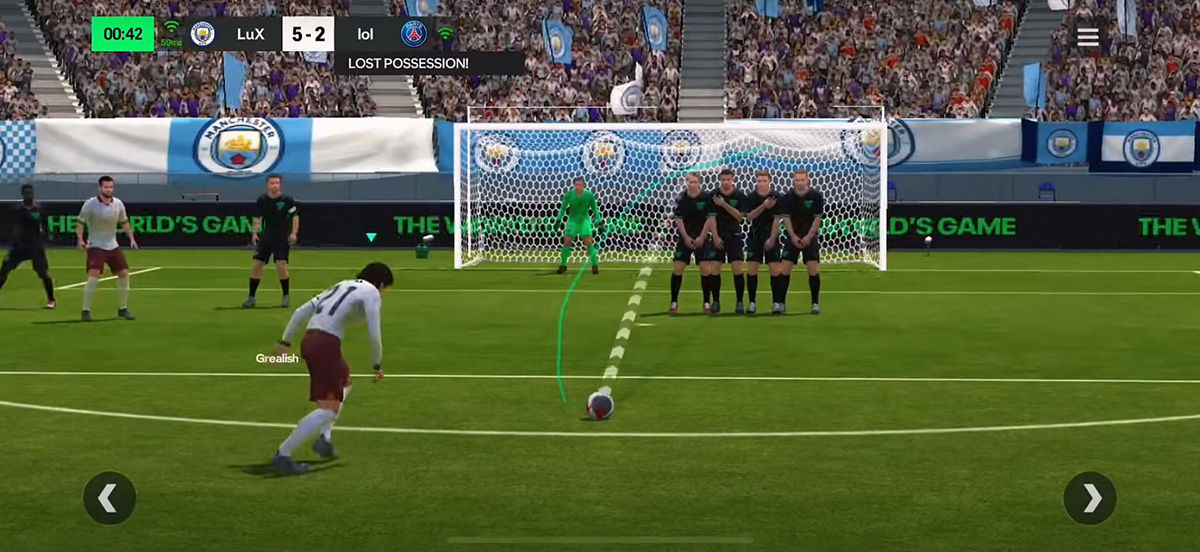 Everything points to EA Sports FC Mobile staying put and becoming one of the best soccer games for Android of the year. So don't worry if for some reason you can't win your matches, all you have to do is follow these 10 tricks for EA Sports FC Mobile. And remember, practice makes perfect, so if you want to improve, it's your duty to invest a good amount of time in the game.
Configure the game to optimize your personal experience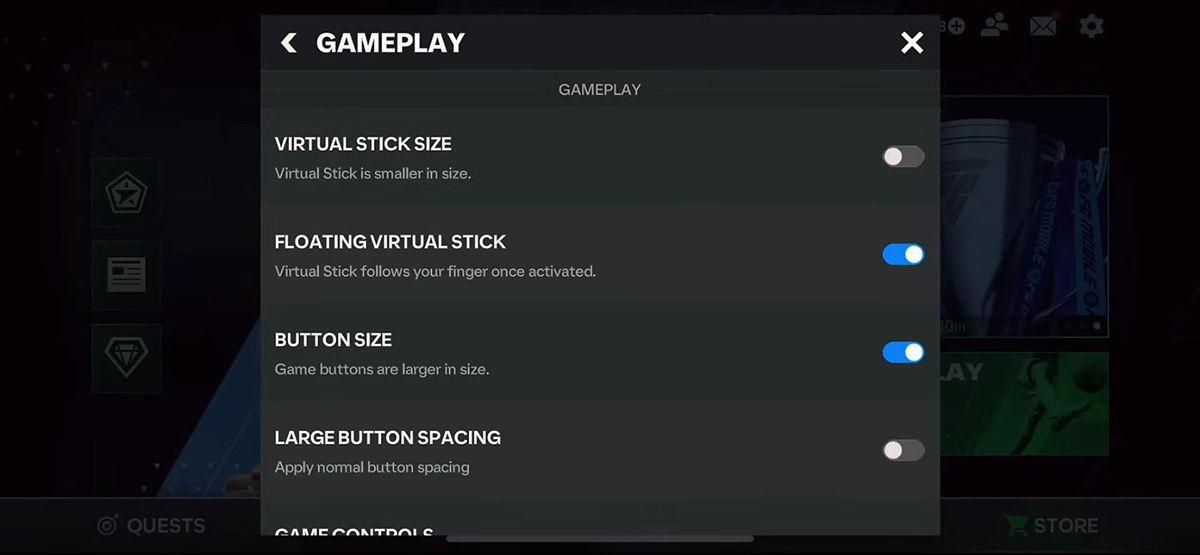 If this is your first time playing this title, but you already have some experience with FIFA episodes, the best thing you can do is set the gameplay options to how they were in previous versions of the game. This way, you won't have to adapt as much to the changes and it will feel more natural when you play, which translates into better performance.
In addition, we recommend that you set your chart preferences to a level that works for you. If the movements are slow and laggy, it is very difficult to play well, so if you don't have a device that can run the game fluidly at the highest settings, it is better to go to display in the configuration options and leave the options. In recommended.
Create a balanced team with an appropriate playing style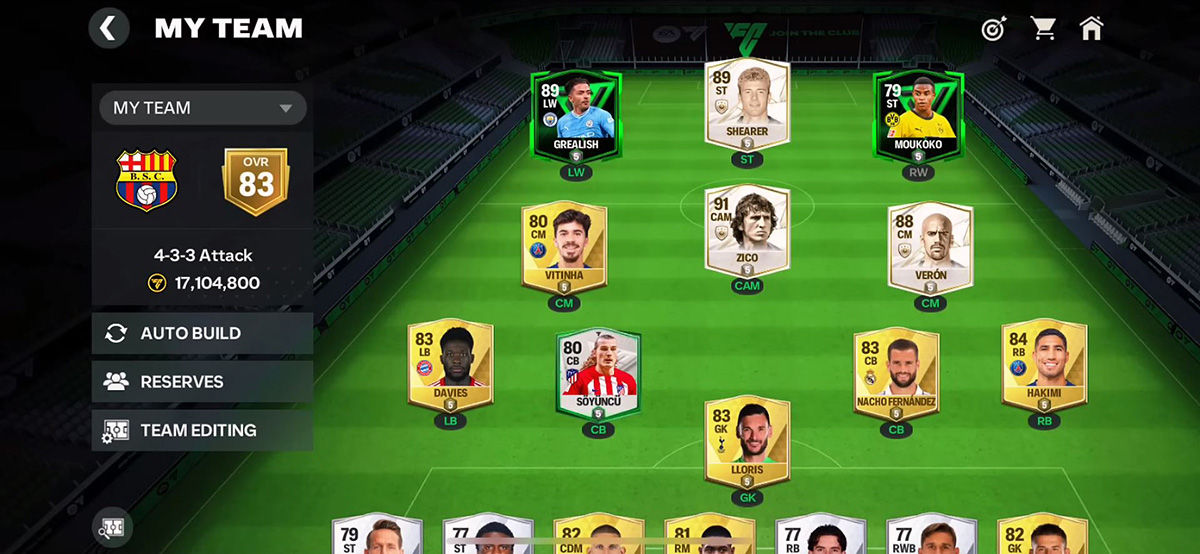 If you want to start winning games in EA Sports FC Mobile, it is important to create a balanced team so that your team feels organic and balanced. To do this, don't just invest in attack or defense, find a combination that stands on its own and then you need to start improving the players individually.
Also, make sure that your style of play matches that of your team, for example, if you want a consistent passing style or wing play, you need a formation that matches that. For example, a 4-3-3 or 4-2-1-3 team would be ideal, but of course this also depends on the players you decide to add to your team.
The chemistry between your players is very important.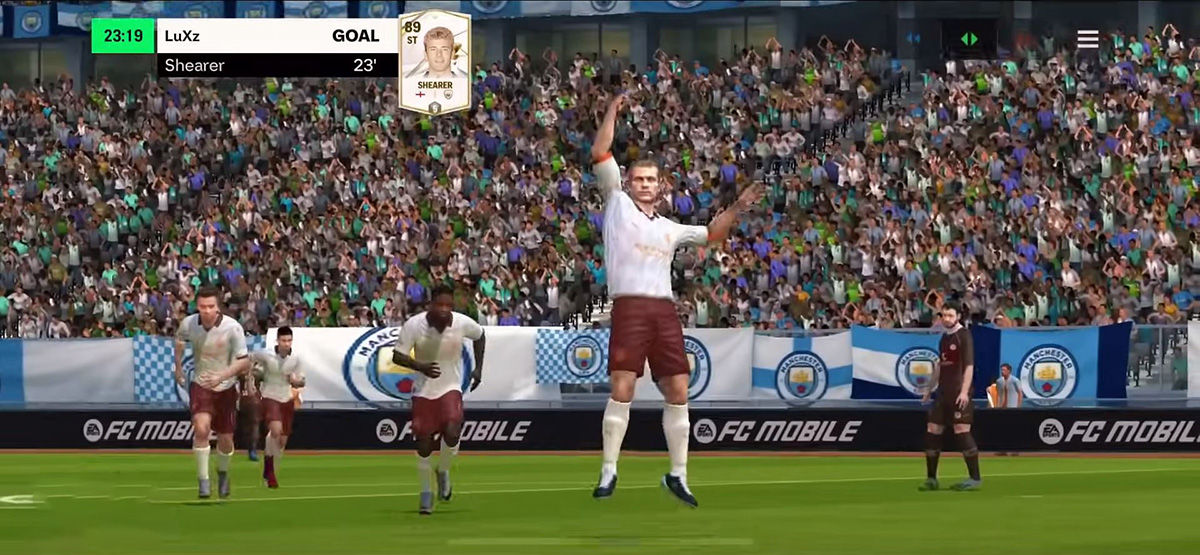 As in real life, the players who interact best on the court are the ones who communicate with each other while playing. This is a small detail, but remember that even the smallest aspect can translate to a significant improvement in your game. That's why we recommend taking chemistry into consideration when choosing your players.
Well-connected players come from the same club, country and league. This is especially true as a unit to create an offense and you have to keep in mind that you are always at your best when receiving and receiving the ball.
Remember to use individual training methods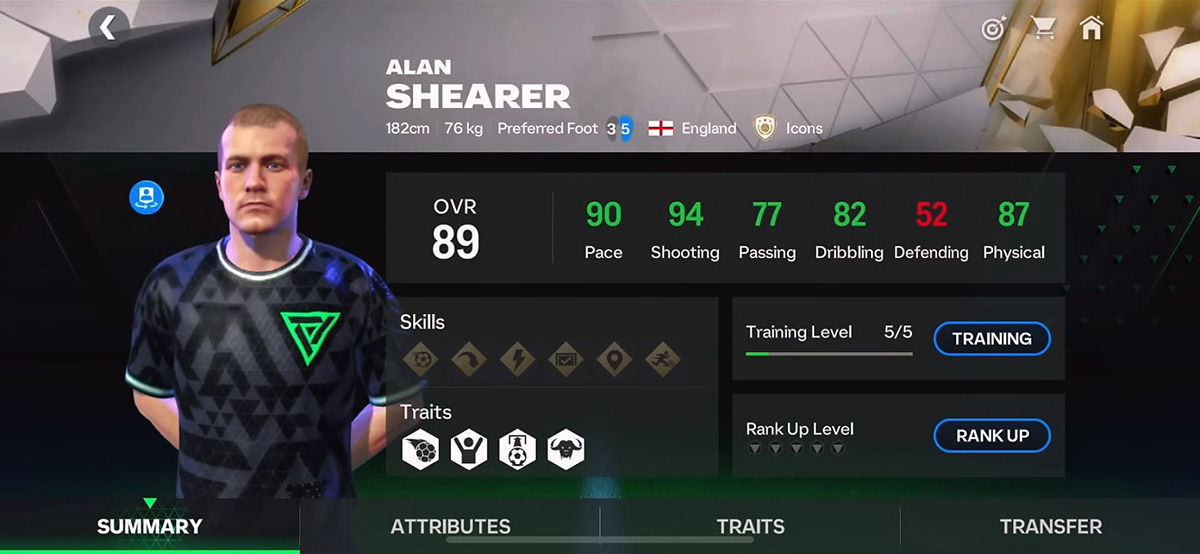 EA Sports FC Mobile has various training methods to develop the performance of each player. Leveling up, increasing your overall standing (OVR) and skill points are things you should consider to strengthen your entire team.
If you have a weak player compared to the rest of the team, it's better to move him to another higher level. But if you feel it's important to keep that player, training is a good way to address the loss. In addition to this, don't forget to train your star players as well, which will ensure that you level up your team and improve their overall performance.
Find high value soccer players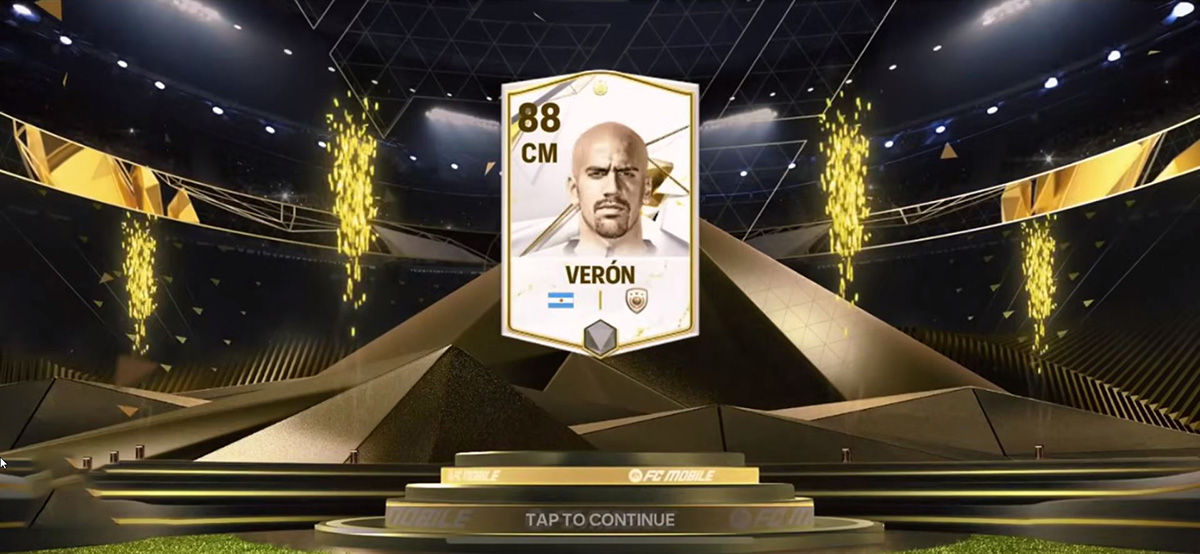 A team should always be greater than the sum of its parts, but that requires the parts to be individually great. For this reason, we recommend that you spend some money on your equipment. Of course, this is not necessary to become a good player, but it will help a lot to improve your performance.
By saying this, we don't mean you have to empty your bank account to win with EA Sports FC Mobile, rather, we invite you to make smart purchases, analyze your playing styles, see which style of play your training best suits. Find the most players and add to that strategy. For example, if you feel your biggest strength is attacking on the wings, you can buy Grealish and Sane to improve that technique.
Invest in a good goalkeeper and good finishing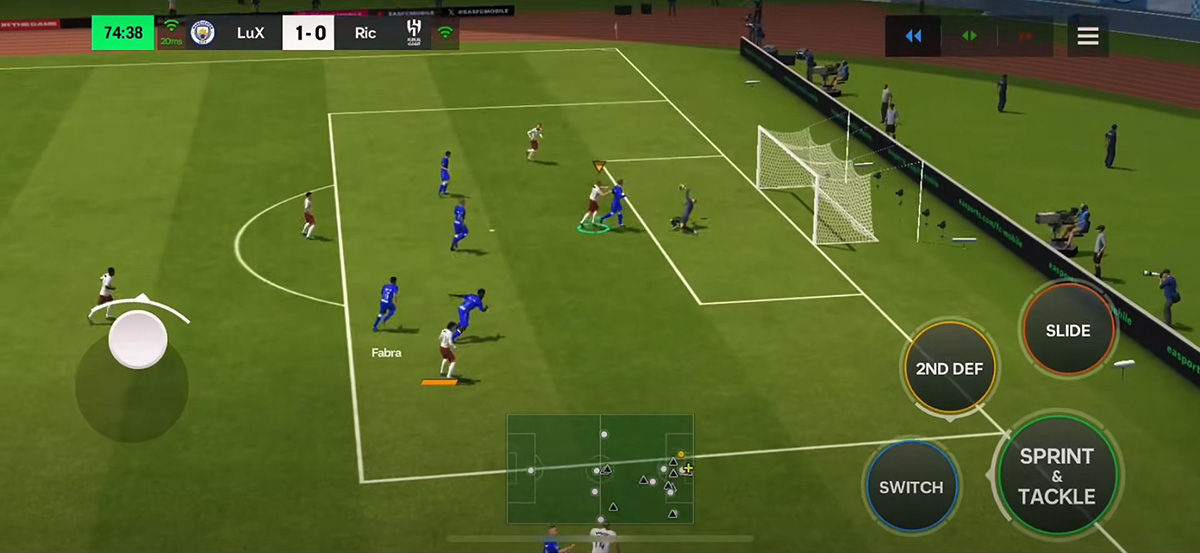 Although the entire team is important to become an Invincible EA Sports FC Mobile player, there are two areas that you should prioritize: goalkeeper and finisher. A good finish will ensure you score goals and the goalkeeper will help you maintain that advantage.
The way you shoot at goal has changed a lot in this game, so it's important to learn how to control your finishing. Also, AI has become very realistic, which means that the level of goalkeepers is important if you don't want to score goals all the time.
Use player packs and skill moves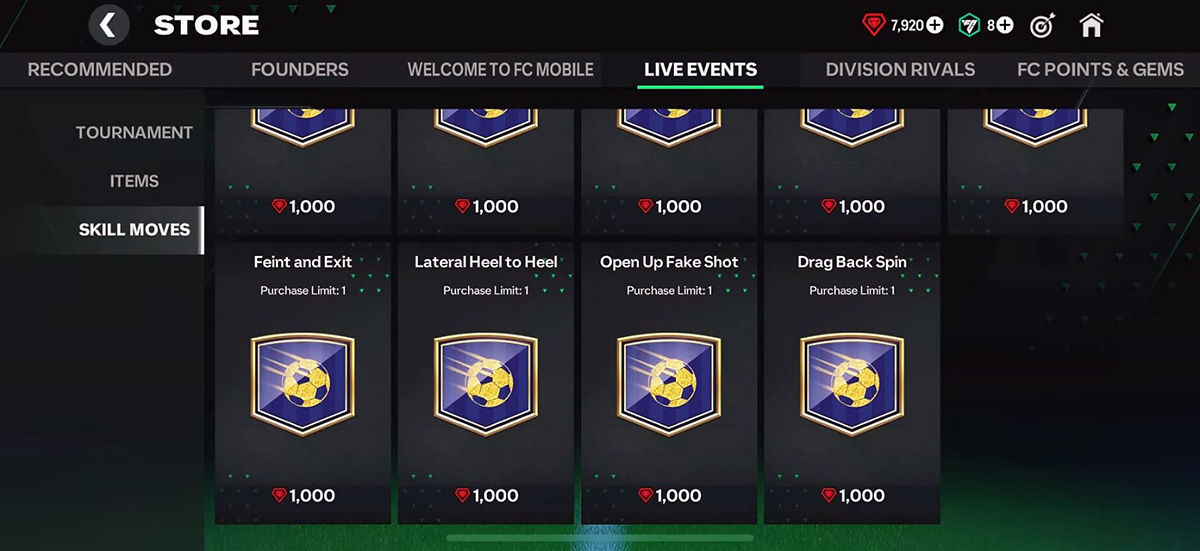 Whenever you can open a player pack, don't miss the chance and go straight to doing it. You may not always find the best players, but you do have a chance to find some quality footballers. For example, we have "Little Witch" Veron in the pack and she is one of our most prized possessions.
If you have gems, we recommend investing them in Skill Moves, but don't buy randomly, invest your gems wisely. If you already have experience in FIFA Mobile, make sure to buy the Skill Moves that you actually use in FIFA Mobile, the rest are not important and it's better to save gems for other expenses.
Make changes during the game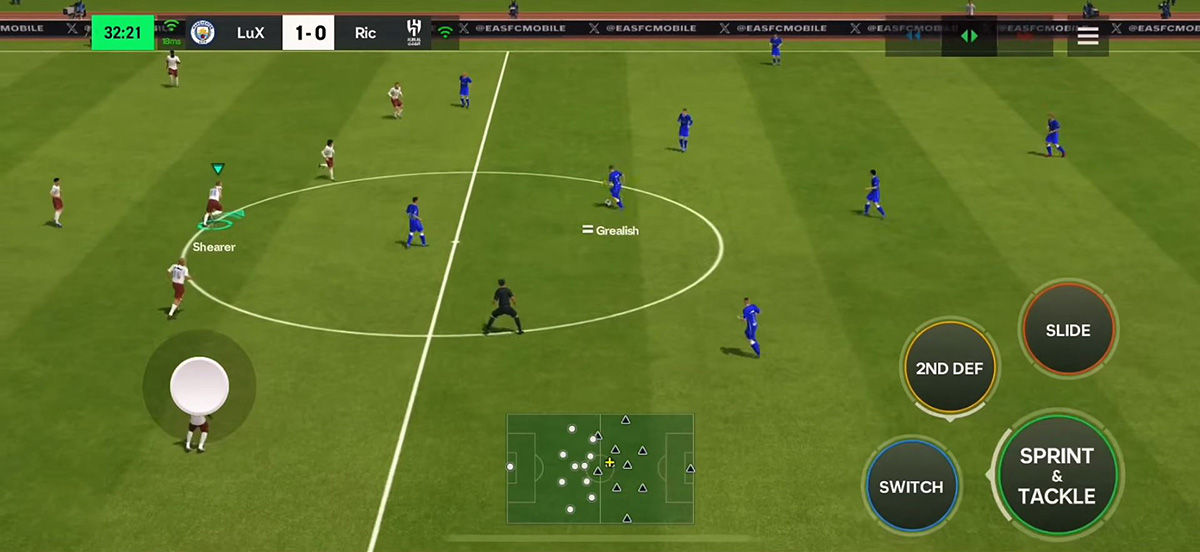 As we mentioned earlier, the game's AI has become very realistic, which means that players will not be able to endure 90 minutes of games that run continuously. That's why we recommend replacing players who tire early in the game, especially for players who are critical to creating goals.
This means that it is very important that you also have a good bench, you will always have several good options on the field, so that if one of your starters is injured or tired, you have a good option to replace him.
Experiment with correct passes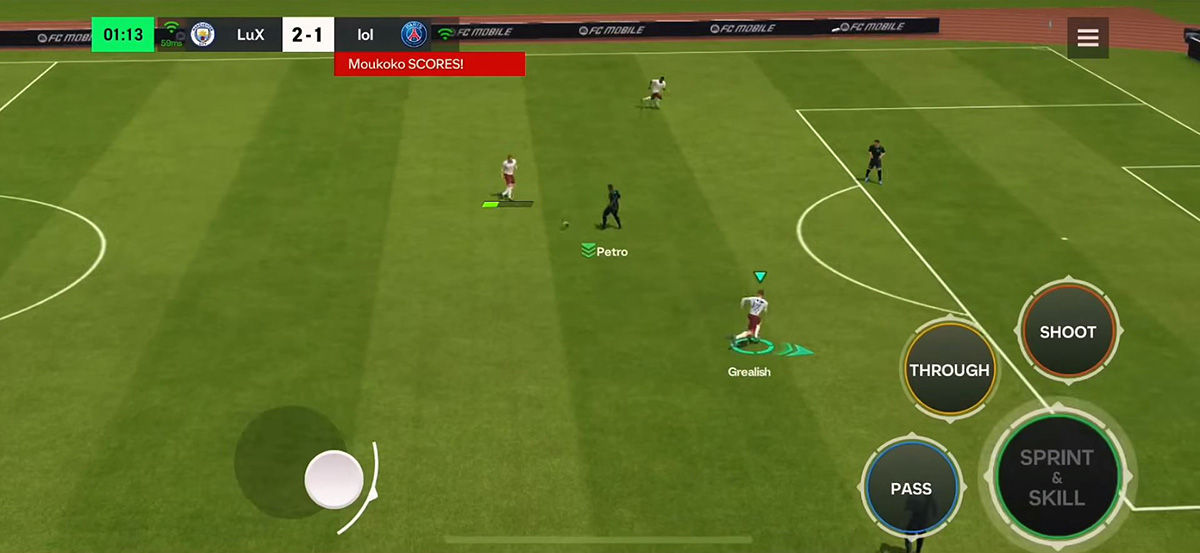 The best way to beat an opponent is to exploit their mistakes, that is, you don't have to be better than everyone else, you just have to know how to exploit their weaknesses. The biggest weakness of many teams is empty space. . With the help of accurate passing, you can exploit areas neglected by the opposition defense and create a good scoring opportunity.
To make an accurate pass, press and hold the gap pass button and swipe up until you reach the spot where you want to place the ball. If you have a fast offense, the players should receive these passes and easily lead to the goal. It is very important to know when to use this technique, for example, we recommend that you make a correct pass on the counterattack, taking advantage of the fact that your opponent is not prepared.
Train your shots until you get tired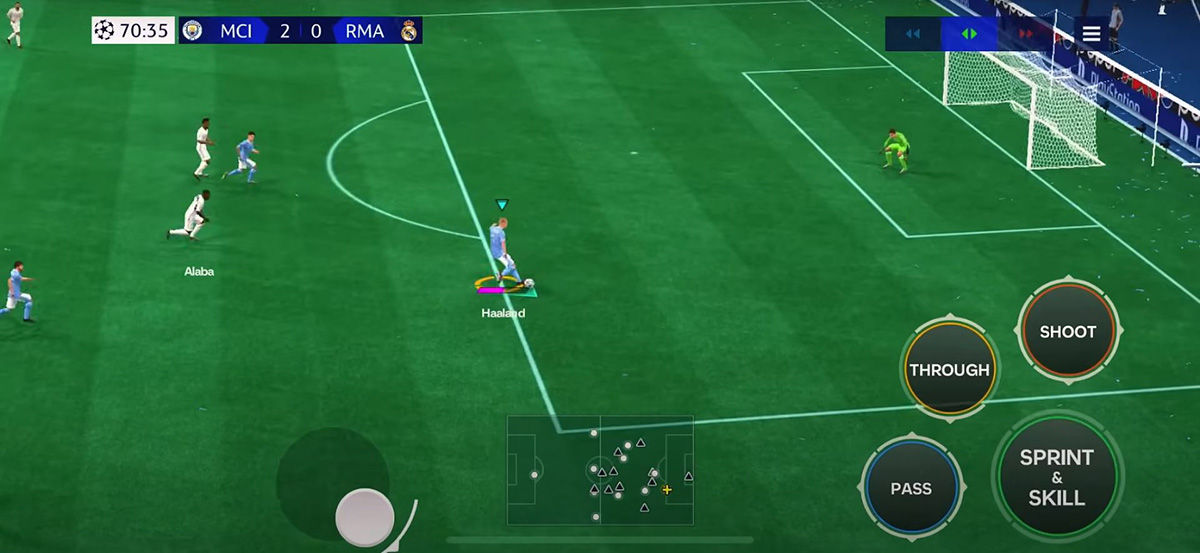 It is important to highlight the most difficult shots on goal in EA Sports FC Mobile. Our first advice in this regard is that if you are close to the goal and want to do a power shot, use only half of the strength bar, because you will lose the power if you use it even outside the maximum area. Shoot 9 out of 10 times.
If you really want to become an expert finisher, we recommend that you play at least 10 VS Attack matches a day for a week. These matches continuously simulate goal situations, helping you improve your reaction time and have more accuracy in your shots.
And as a final tip, before we say goodbye, whenever you receive an assist and whenever you stand on the right side of the goal, we recommend that you aim the shot in the opposite direction of the goal. 70% of the time the goalkeeper can stop the ball if you direct it directly at the goal.
That's it for now with our article on 10 tricks for EA Sports FC Mobile and how to win every match. Remember to practice hard to become a true star of the game. If you are interested in learning about other games of this style, we recommend you visit this list with the best alternatives to FIFA Mobile 7. If you know of any other tricks that we haven't mentioned in this list, leave them in the comments section for all of us to see.